We Enhance Local Government
At Mead Perry Group we create, not compete. Our focus is firmly on the provision of professional, quality and value for money services that enhance the performance of Local Government.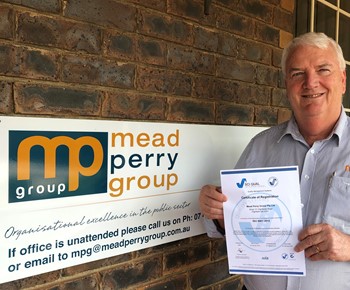 Experience Counts
Mead Perry Group was formed to help Councils navigate a growing number of complex issues facing Local Government. Our qualified team of consultants draw on more than 150 years of extensive experience in Local Government, enabling us to provide valuable support to our clients in a professional and timely manner.
Our professional services are provided at a reasonable cost and with due regard to our client's specific requirements. We guarantee a commitment to quality, confidential, efficient and ongoing service.
---
Local Buy Pre-Qualified Supplier
As Mead Perry Group is a Local Buy Pre-Qualified Supplier, Councils and State Government clients can procure our services without requesting multiple quotes or going through a formal tender process. There is also no financial minimum or maximum spend applicable within the arrangements.
Local Buy's Register of Pre-Qualified Suppliers (RPQS) for Business Management & Consulting Services (LB309), Financial Management & Consulting Services (LB310), ICT Solutions & Services (BUS274), Human Resources & Employee Services (BUS278) and Engineering & Environmental Consultancy Services (BUS262) are fully compliant with the Local Government Act 2009 and Local Government Regulation 2012 – saving your organisation time and money.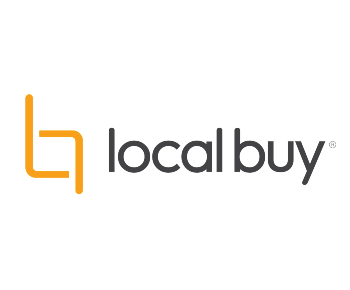 ---
Skills
Our knowledgeable and client-focused consultants have 150 years' combined experience in Local Government. Tap into our skills and experience.
Solutions
Our services are based on proven processes, tools and methodologies, so you can be confident in the solutions we provide.
Capacity
Our strategically located consultants are available to provide expert advice when and where you need support.
Results
We have runs on the board and a proven track record for delivering outcomes that improve and enhance Council governance and operational performance.
We can help you improve financial and workforce, performance and sustainability…
We have worked with Councils across Australia. Meet our clients.