Our Solutions are Practical, Transferable and Deliverable.
Visionary, experienced and committed, we love helping our clients find practical solutions to complex problems and partnering with them to improve the communities we serve.
Our Mission
At Mead Perry Group we create not compete. Our focus is firmly on the provision of professional, quality and value for money services which enhance the performance of our clients.
Our Values
We are visionary and work to continually improve and enhance the standing and performance of the Local Government Industry. We maintain the highest ethical standards. We are committed to enhancing the quality of life of the community through supporting our clients to improve service delivery. We are client focused. We care. We value our relationships with clients and strive to exceed their expectations. Our solutions are practical, transferable and deliverable. We ensure that they will make a difference "on the ground" not sit on a shelf.
Our Capabilities
Corporate Governance
Financial Sustainability
Human Resource Management
Organisational Performance
Our History
Mead Perry Group is a widely recognised and respected name in Local Government
2000 – Mead Consulting was established by Scott Mead.
2005 – Appointed as approved consultants for the LGAQ Size, Shape and Sustainability Process.
2006 - Partner, John Perry came on board and a new company Mead Consulting Services Pty Ltd was established.
2008 - Queensland Local Government Amalgamations.
2011 – Business renamed Mead Perry Group Pty Ltd.
2013 - Highfields office opened.
2014 – First project in New South Wales.
2015 - Established office in WA and first project in WA.
2020 - Australian Small Business Champion Awards Finalists.
Strategic Alliances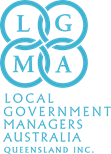 Mead Perry Group are Executive Partners of the Local Government Managers Australia (Queensland), who are the leaders in local government advocacy, collaborative learning and professional development.

We are proud supporters of the Local Government Association of Queensland, the peak body representing Local Government in its dealings with other Governments, unions, business and the community.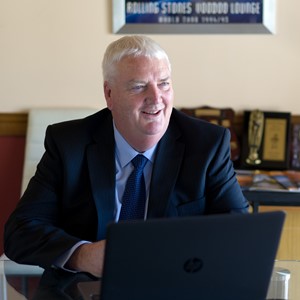 Scott Mead
Director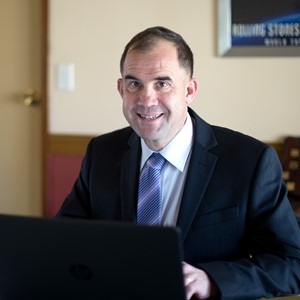 John Perry
Director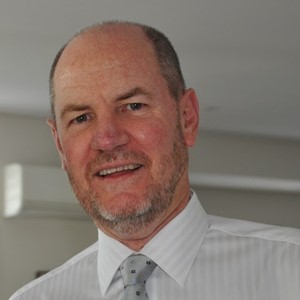 Bill Gilmore
Senior Consultant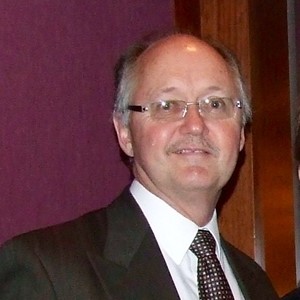 Gerhard Van Der Walt
Senior Consultant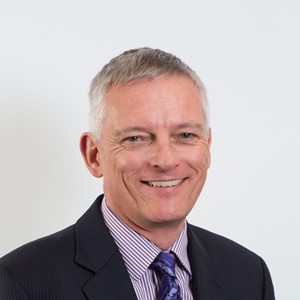 Nick Clarke
Senior Consultant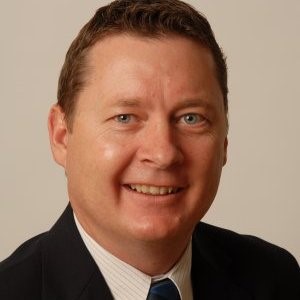 Mark Watt
Senior Consultant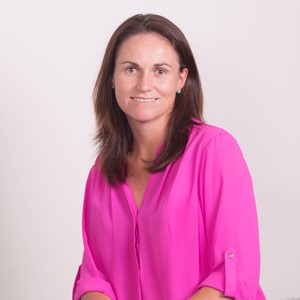 Dr Lisa Patterson-Kane
Senior Consultant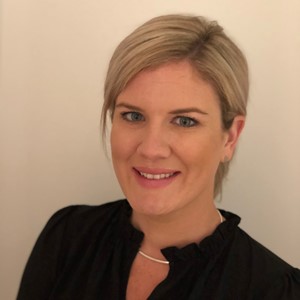 Kaitlin Crust
Senior Consultant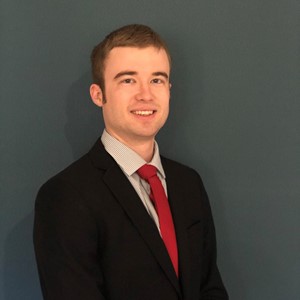 Joel Perry
Graduate Consultant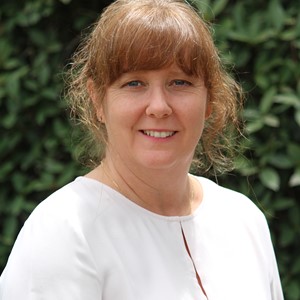 Bronwyn Cairns
Senior Consultant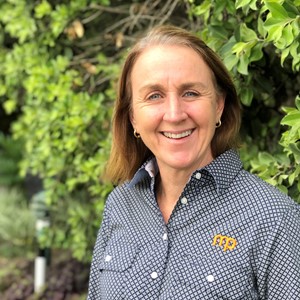 Angie Suliman
Business Dev & Client Liaison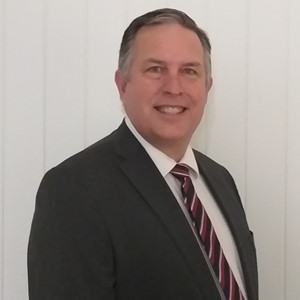 Paul Fendley
Senior Consultant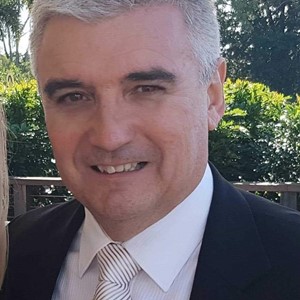 Neil Crotty
Senior Consultant